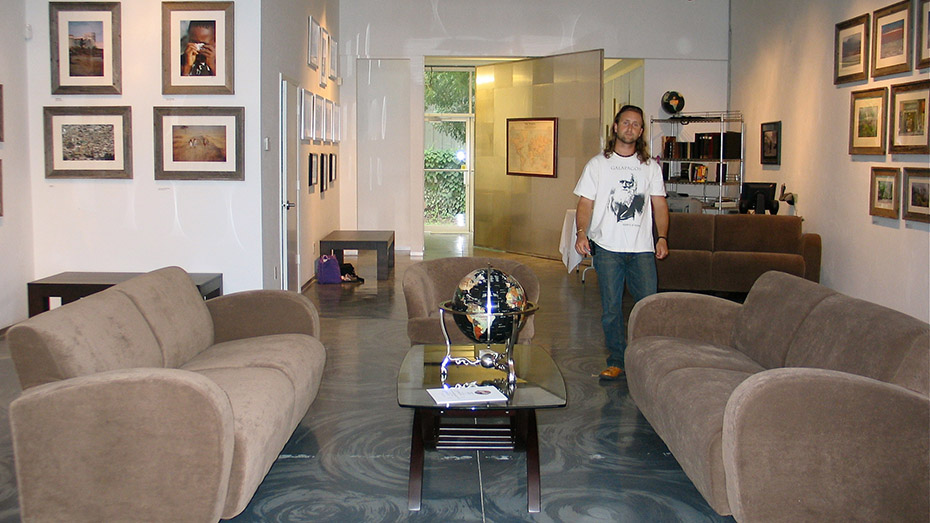 Print & Design Consulting
As a professional photographer, Josh has developed strong expertise in bringing images to life in physical media. Whether you would like your images on a different medium such as aluminum panels, wood panels, acrylic panels or in a frame, Josh can help make your aesthetic dream a reality.
For these services, Josh charges $75/hour. Josh guarantees to save you the $75 and more by not experiencing various pitfalls and by printing your image on the proper medium for display.  Secondly, Josh offers a 10% discount on print orders over a certain square feet, counteracting the consult fee.
Free Consultation
To best assess customer needs, Josh Manring offers a free initial consultation on all services. Please contact Josh to set up your consultation today.