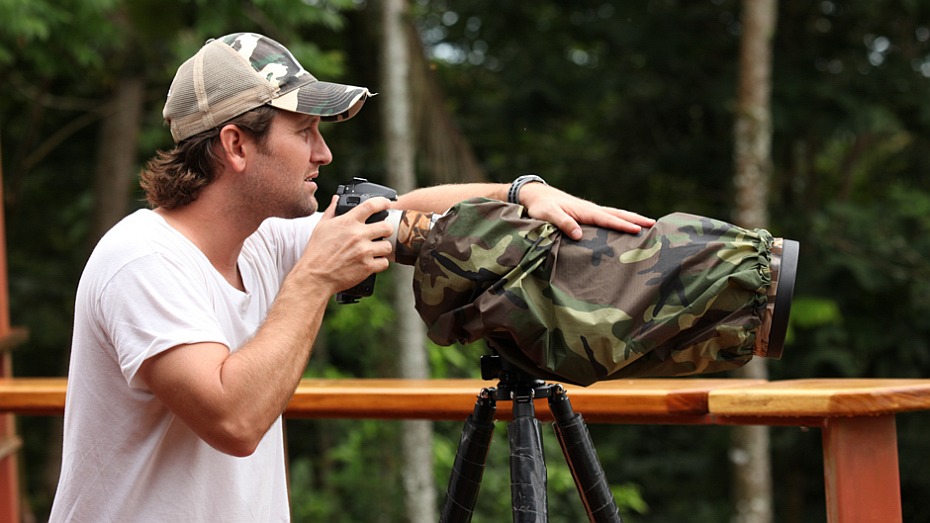 Available Workshops
Storytelling
Utilizing light & composition
Nature/Wildlife Photography
Learn techniques and understanding nature
Exposure
Aperture – Shutter Speed – ISO
Southwest Florida Photography
Learn where and when to photograph landscapes and wildlife
The Marketplace
How and where to display & sell your images
Equipment
What to buy & how to use it
Lightroom Basics
Photo management
Camera Basics
Learning your camera
The photography market and future
For the inspired amateur and semi-pro
The Portfolio
Creation and review
Photography Instruction
As a professional photographer, Josh has gained a wealth of knowledge on the art and technical skill of photography. No matter your skill level or what equipment you own, Josh can help you see the world as a photographer.
Josh uses Canon products and can also teach the specifics of Canon camera bodies, lenses and other products.   Josh uses Adobe Lightroom as his photo management and editing program and can assist you with your needs in understanding the entire photographic workflow.
Pricing
Private Instruction
$75/hour at gallery
$95/hour outside gallery
Semi-Private Instruction
$35/person/hour at gallery (2-3 people)
Group Instruction
Instruction over Telephone
$25/ 15 minutes
$40/ 30 minutes
$70/60 minutes
Free Consultation
To best assess customer needs, Josh Manring offers a free consultation on all services. Please contact Josh to set up your consultation today.